Burnsville Little Grasshoppers Classes
Our Little Grasshoppers Program is Perfect for Kids Ages 3-6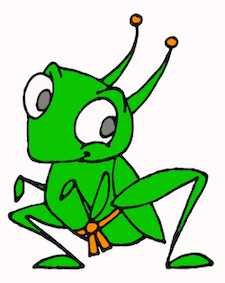 At Ambition Taekwondo, we understand that the first few years of a child's life are some of the most crucial in terms of development. This is why we've created a program specifically geared towards Preschool- and Kindergarten-aged kids. Our goal is to build a foundation for your child's lifelong martial arts journey and teach them valuable skills they can carry with them indefinitely.
The Little Grasshoppers program can help your little one make new friends, develop well-rounded physical skills, and challenge their minds every day.

Simply fill out the short form on your screen to learn more!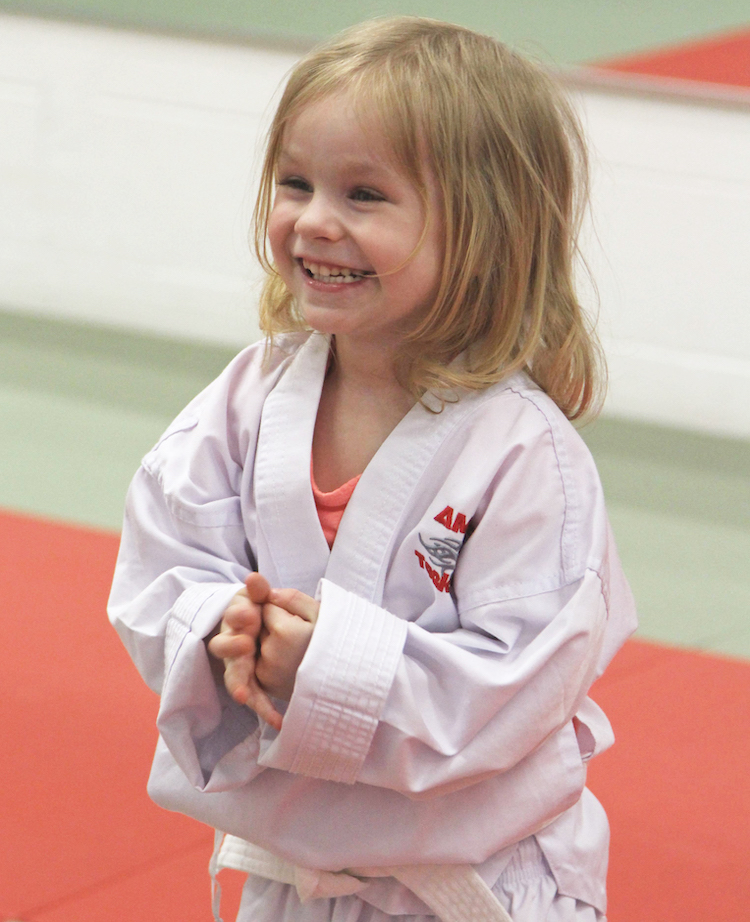 What Can You Expect From Our Little Grasshoppers Program?
Our dedicated team of instructors will educate your child on basic Taekwondo skills in an age-appropriate, fun, and encouraging way. Classes are high-energy and exciting, but we instill in every student the importance of self-discipline, respect, and listening and following directions.
Little Grasshoppers helps kids:
Develop healthy physical fitness habits
Improve balance and coordination
Develop their gross motor skills
Have better self-control and focus
Cooperate with their peers and work as a team
The curriculum includes Stranger-Danger awareness, how to be safe and get help, strength and balance skills, and basic self-defense and escape techniques.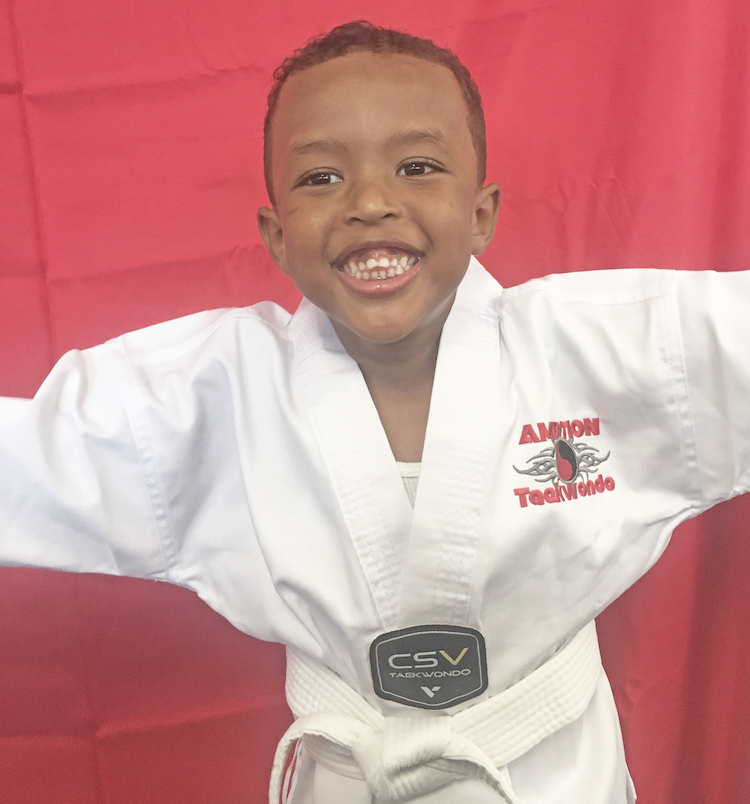 Get Started Today With Our Little Grasshoppers Program In Burnsville
Come see us at Ambition Taekwondo and set your child up for lifelong success. We're offering martial arts classes that are tons of fun for kids of all backgrounds.

Just fill out the short form on your screen to learn more about everything we have to offer.