Master Ricardo Aguilera, Martial Arts Instructor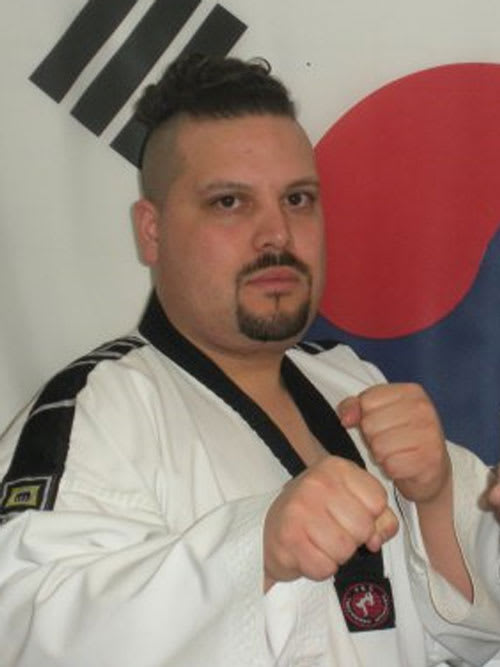 Master Ricardo Aguilera
Master Ricardo is a Kukkiwon certified 6th-degree black belt, as well as a licensed World Master Instructor.
He has been training in this unique Korean martial art for over 30 years and has been teaching since the early '90s.
Master Ricardo is a former US National Taekwondo Team member and 4-time National Champion in sparring.
He has three school-aged children and lives in Eagan, MN.